Animal Rights & Welfare Organizations/Websites...
Doris Day Animal League
In Defense of Animals
Farm Sanctuary
World Animal Network
The Society for Animal Protective Legislation
DawnWatch
Animal News Center
Animal Legal Defense Fund
The International Insitiute for Animal Law
Hearts United for Animals
Physicians' Committee for Responsible Medicine
The International Fund for Animal Welfare
Last Chance for Animals
Stop Animal Exploitation Now
Alternatives to Animal Testing on the Web
PetAbuse.com
Mercy for Animals
AnimalConcerns.org
The Society for Animal Protective Legislation
Animal Welfare Institute
The PetWork(tm) ~ a national network of pet resources and information about pets for the people who love them
TheHorse.com ~ horse welfare issues

Animal Rescue...
Best Friends Animal Sanctuary ~ An amazing organization - the place where all animal activists want to visit (or live...)
Caring for Creatures ~ This is a great organization with a gotta see website. It's packed full of information. And check out the links!
Save Our Strays
Dog Rescue Email List and Webpage
Humane Link ~ an excellent site for shelter webpage design ideas
Paws Around the World
Horses...
Equine Advocates
The Bitless Bridle
Pat Parelli Natural Horsemanship
Equine Law and Horsemanship Safety
Literary Dogs...
The Dogwriters Association of America
The Bark Magazine
Greyhounds...
The Greyhound Gang ~ This is one of my many favorite greyhound sites
Hounds of Royalty ~ NGAP affiliate of Northern PA
The Greyhound Shopping Mall ~ anything you could ever need for you or your hound
Greyhound Network News

Ohio Organizations &
Resources...
Pet FBI ~ a Lost and Found pet service serving all of Ohio
VegOhio.com ~ the easy guide to vegan and vegetarian eating in Ohio
Puplinks
Protect Our Earth's Treasures
The Delaware County Humane Society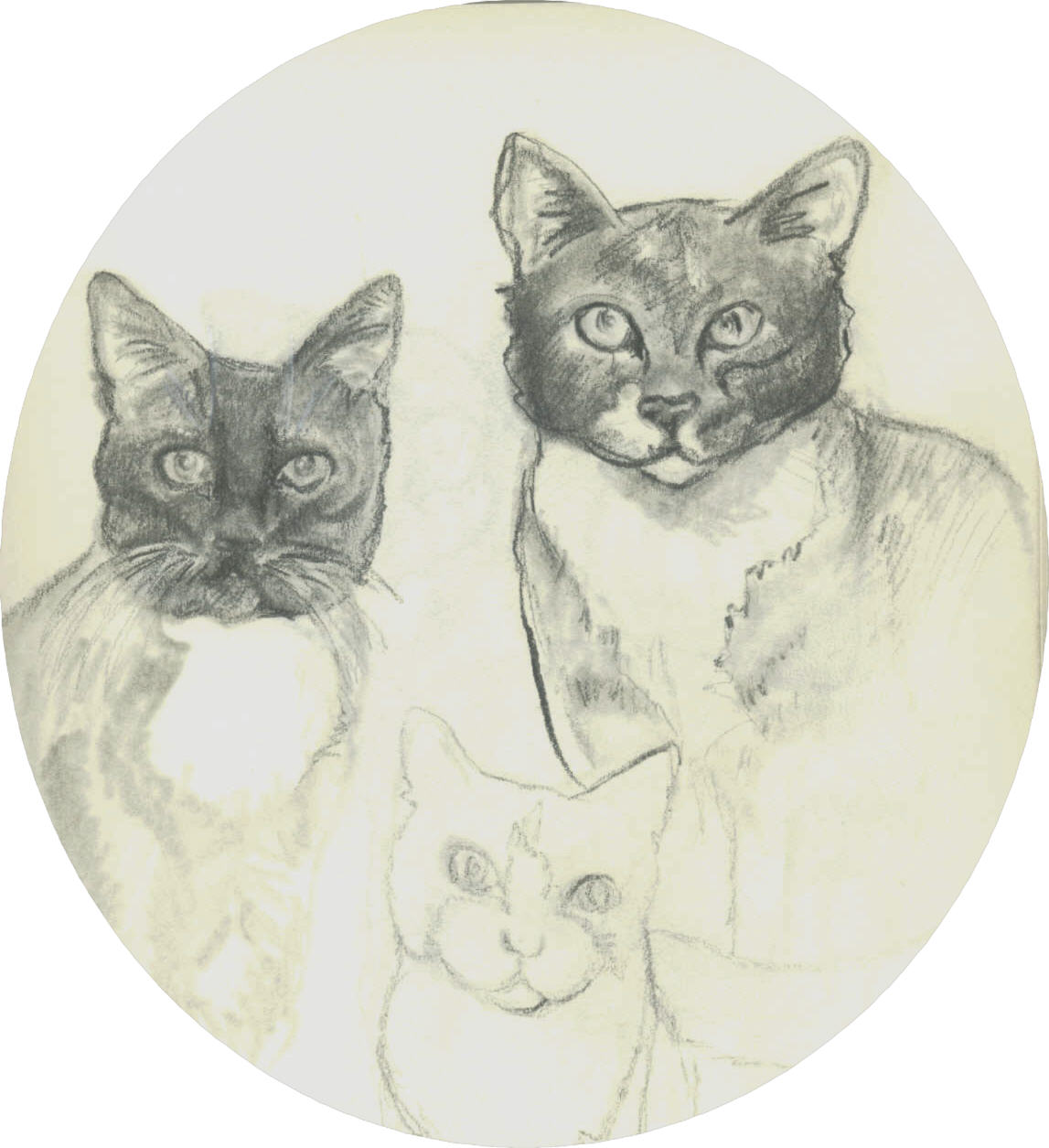 Cat Welfare Association
Citizens for Humane Action
Pet Promise
Cat Shelter.net
The Animal Source Newsletter
Ohio Humane Education Association
Forgotten Four Paws
Animal Outreach
Humane Ohio
Columbus Dog Connection
My Dog's Spot ~ doggy daycare in Powell
Pawsitive Energy Daycare, Bed & Biscuit, Animal Sitting & Holistic Health ~ in Hilliard, Dublin, Upper Arlington & Columbus
Bark Park ~ the Columbus area non-profit dog park
Mercy for Animals
Ohio Valley Dog Owners, Inc. ~ keep an eye on this group. According to many involved in animal rights in the state of Ohio, OVDO had much to do with the watering down of cruelty legislation recently passed in the state.
Virginia Organizations & Services...
Caring for Creatures
Voices for Animals
Rikki's Refuge
MiniPigs, Inc.
Charlottesville/Albemarle SPCA
Orange County Humane Society
Pawprints Guide to Central VA Animal Organizations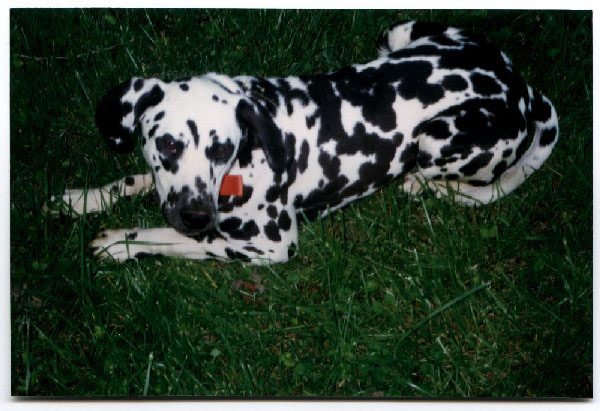 Discussion Groups...
Wellpet
BARF
gh-l Greyhound Email List
Just Say No to Vaccines
Canine Arthritis
Healthy Horse
Classical Homeopathy for Animals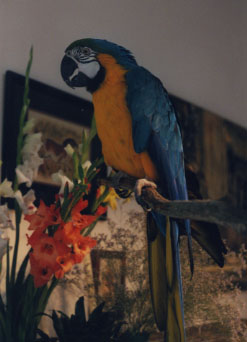 For the Birds...
AF Avian Fashions ~ This company makes a wonderful product called "The Flight Suit." If you have companion birds, you gotta see it! Ripley has one, and she thinks it's the greatest!
C & L Aviaries ~ We got a great price on a "Feather Tether" for Duncan. Check them out. They have great customer service, too.
Harrisons Bird Food ~ all organic
Parrot Island ~ offers a wide variety of natural bird food, articles on bird care, and wonderful service!
Other Informative Sites...
Canine Heritage ~ DNA testing to determine your mutt's genetic makeup
Gardens Alive ~ chemical-free products for your lawn and garden, including beneficial nematodes, the answer to your flea problems
It's Gardening
The Most Fun You Can Have on a Website...
ZippyWeb
Visit the
Photo Gallery!
Broken Links? Email snips@pawsitiveenergy.com
Thanks!
snips provides these links as a service,
and has not verified these sites' content
Alternative Health...
American Holistic Veterinary Medical Association ~ Find a Homeopathic vet
Ohio Health Freedom Coalition ~ working on health issues facing both humans and companion animals
American Association for Health Freedom
Shirley's Wellness Cafe ~ an incredible natural wellness site
Dr Elliott's Homeopathy for Dogs
Demystifying Homeopathy
The Canine Health Concern
What's Really in Pet Food
Emotional Freedom Techniques
Everglo-Natural Veterinary Services ~ Dr. Gloria Dodd, DVM offers homeopathic remedies, nosodes, crystals, energizing halters, and a wide variety of other natural health tools
Natural Rearing
Dog Logic
AnimalAnimal.com
Caber Feidh Scottish Deerhounds and Holistic Care
Beyond Vaccination
Homeopathy Overnight ~ catalog
Holistic Animal ~ excellent prices on homeopathic products
Jeffrey Levy, DVM CPH Classical Veterinary Homeopathy
Next to Kin ~ Next-To-Kin seeks to enhance the quality of life of pets/companion animals and their guardians by: Challenging the pervasive veterinary practice of over-vaccination. Pushing for changes in laws that treat companion animals as mere property, having no value beyond what was paid to acquire him or her. Promoting research into the value of companion animals at home and in the workplace, the development of home-hospice curricula, and guardian advocacy programs.
The Holistic Dog ~ more information on natural treatments
Charm Health ~ information, links and natural products
Hemopet ~ Dr Jean Dodds titer testing
The Use of Black Tea for Medicinal Purposes
Apple Cider Vinegar: The Wonder Drug of Yesterday & Today
National Center for Homeopathy
Health Benefits of Coconut Oil
Coconut Connections
CoconutOil.com
Coconut Research Center
Animal Corner ~ archives of the Holistic Animal Care Radio Program
Alternative, Complimentary & Holistic Veterinary Medicine
The School of Natural Health Sciences ~ Distance learning in several areas of natural health care
The Nambudripad Allergy Elimination Technique
On-Line Veterinary Dictionary
Alternative Animal Sitting/Boarding & a Whole Lot More...
Pawsitive Energy ~ a way of thinking about animal care that's "Outside the Litterbox." Holistic care for companion animals at the Bed & Biscuit and Day Camp. Located in Marysville, Ohio and serving the Columbus area including Hilliard, Dublin, Upper Arllington, etc.
Happy Tails & Dukes Delivery ~ Sitting in the Powell, Worthington, Dublin, Lewis Center, Ohio areas, as well as home delivery of natural animal foods
Ahimsa Dog Training ~ Serving the Seattle metro area. Clicker training or voice-marker training using no-force methods to help your dog get along in a human world.
For the Love of Animals ~ animal care with a holistic approach in the Austin area
Mr Bones and Me ~ Austin Pet sitting services. Providing dependable pet sitting in your home. Professional pet sitter serving central Austin Texas.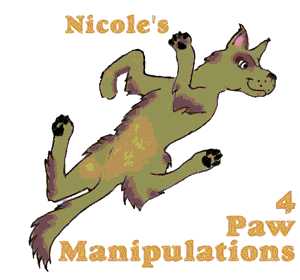 Stuff You Need...
Kuranda Dog Beds ~ as close to indestructible as you can get
Message Products ~ "personal checks and products that support the issues you care about"
Wildwear ~ A very special thank you to the folks at Wildwear for many of the wonderful black and white graphics used throughout the snips webpage!
Northern Sun ~ Products for Progressives
Afterthoughts Bumperstickers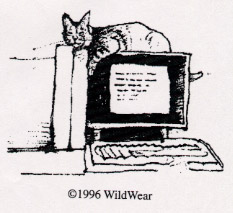 The Natural Canine
Animal Naturopathy an Australian company offering heartworm nosodes
Kalyx Herbs
Natural Living
Everglo-Natural Veterinary Services ~ Dr. Gloria Dodd, DVM offers homeopathic remedies, nosodes, crystals, energizing halters, and a wide variety of other natural health tools
Bargains for Pets
The Roadie by Rough Rider ~ the highest rated vehicle restraint. It's what we use.
H & H Industries ~ This company offers extremely durable dog beds at excellent prices. We have several of the cushions and cots, and are very pleased with how they hold up.
The Greyhound Shopping Mall ~ heaven on cyberearth for greyhound lovers!


Brown Dog Institute ~ for the most sophisticated canine appetite: Dog treats shaped like cat poop, dog butts, & roadkill. Yummy!
Pet ID Tags
California Veterinary Supply
Future Pets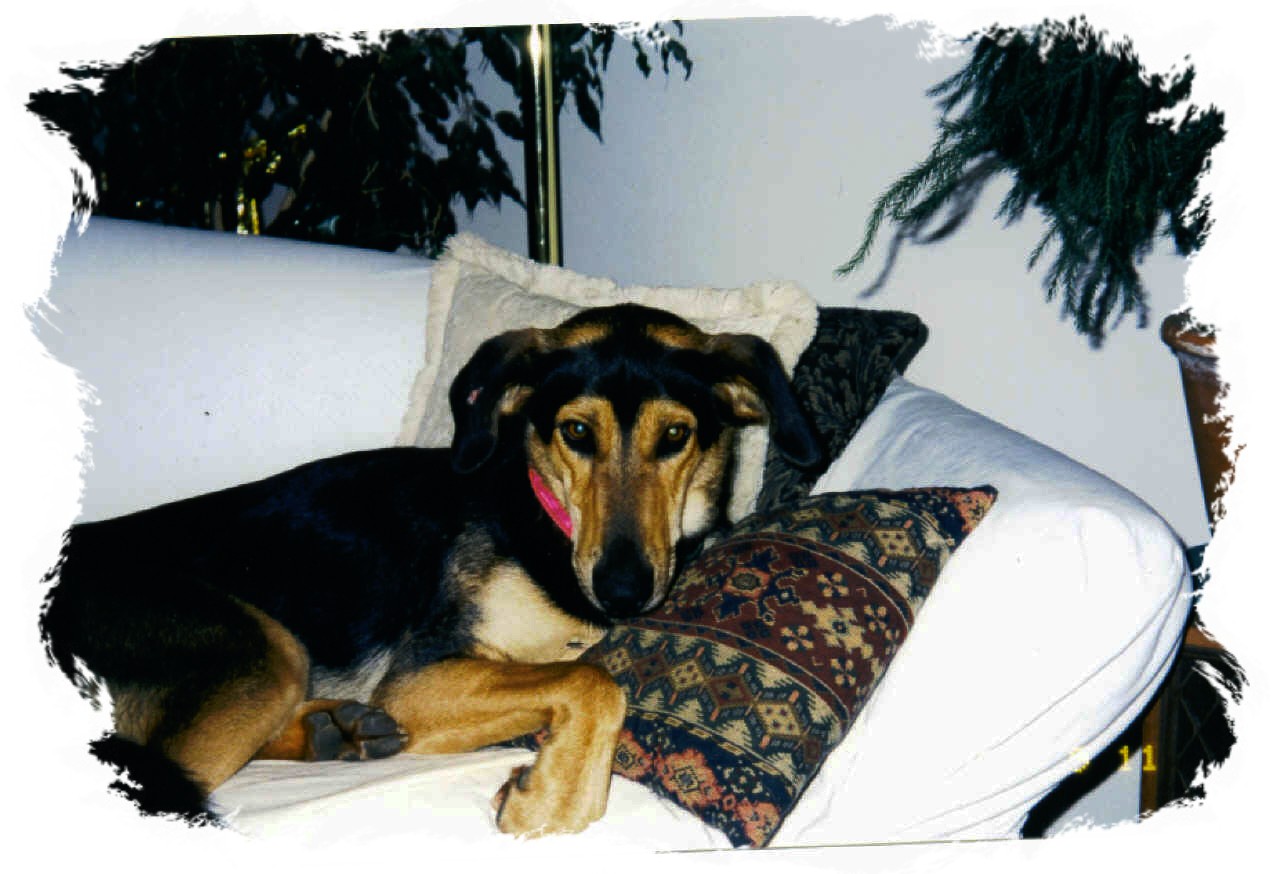 General Info...
The K9 Guy - dog trainer Columbus, Ohio area - The K9 Guy, LLC, in home dog obedience training and canine behavior counseling.
Furr Angels!
Canine Good Citizenship Standards
Working Dog Web
The Dogpatch
Dog Talk
Pet Education from Drs. Foster & Smith ~ excellent information on veterinary diagnostics
Petworks ~ A network of information and resources for pet lovers
DogsInTheNews.com
Pet Love Shack
Petitions...
"The time is always right to do what is right."
~~Martin Luther King, Jr.
www.petitiononline.com
Use the "Search Page" to locate animal rights/abuse petitions
www.gopetition.com
Use the drop down menu and click "animal rights"
www.thepetitionsite.com

home