Mandy
Miss Mandy's story has the happiest ending. This little girl has been at snips for about five years, after being found as an abandoned three month old puppy covered with more ticks and fleas than you could imagine on one so young and sweet. She had a horrible case of mange as well.
She suffered through a couple of years of conventional mange treatment before we gave up and started a homeopathic and nutritional protocol, which eventually got the disease under control. I always assumed that Mand would live out her life here, but as usual, I was wrong!
Fate stepped in, and Mandy bonded with one of my best friends. I never thought I could let this little girl go, but once I saw how they looked at each other, I knew that my friend could give Mandy a better home than I ever could. It was time to let her go.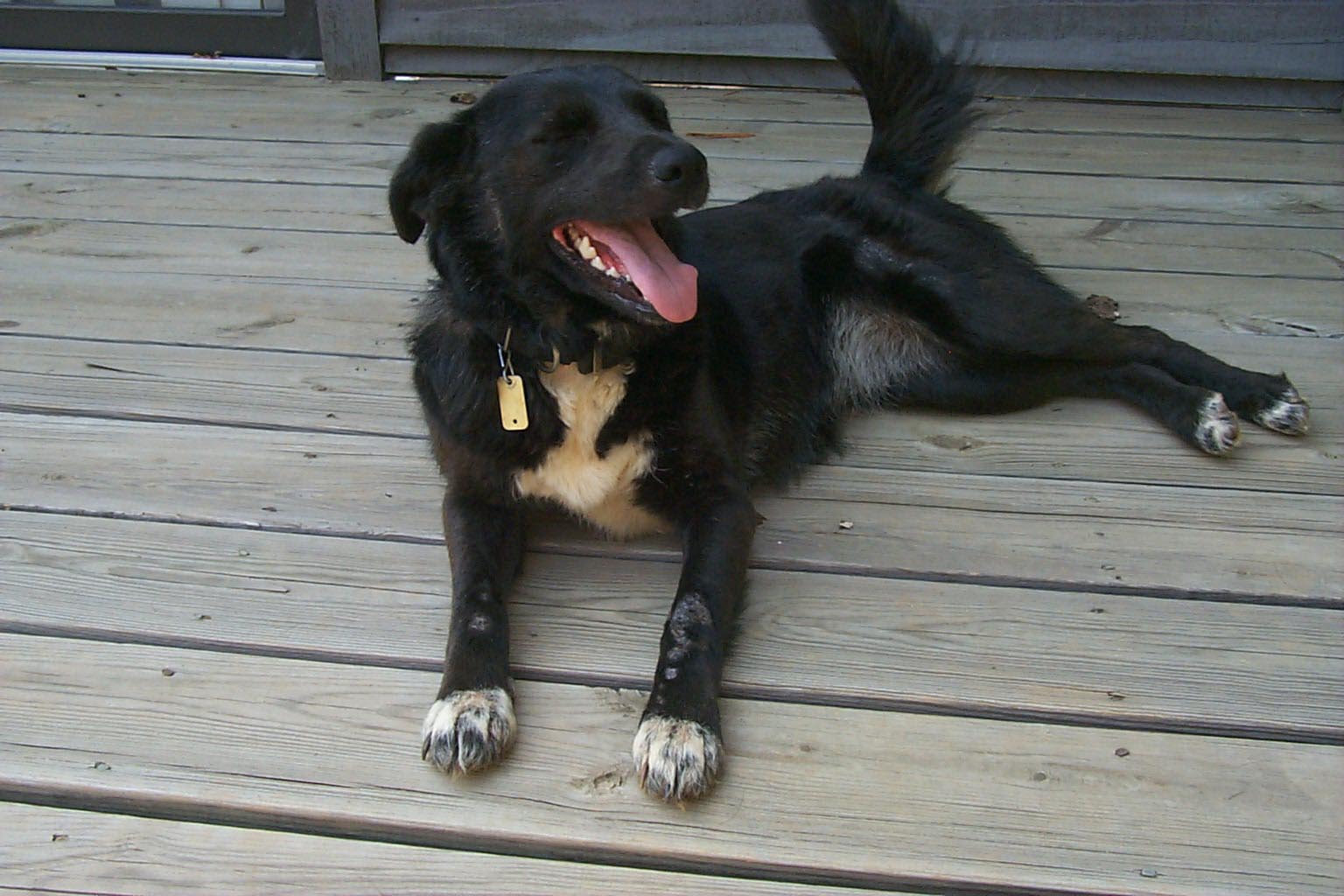 Mandy, now with her new friends Shenandoah and Hopper, has the best life a dog could EVER hope for. Kathy and Deb, thank you so much for giving my little girl so much happiness. I love you ALL!