Ah, greyhounds, the oldest and fleetest breed of dog. Today's racing industry produces thousands of "retired" racers each year, each one a candidate to become someone's elegant couch potato. If you think one of these wonderful dogs would look good on your sofa, please read on!
How to catch a loose greyhound...
Let a Greyhound Race Into Your Heart
by Diane Bracuto, L.V.T.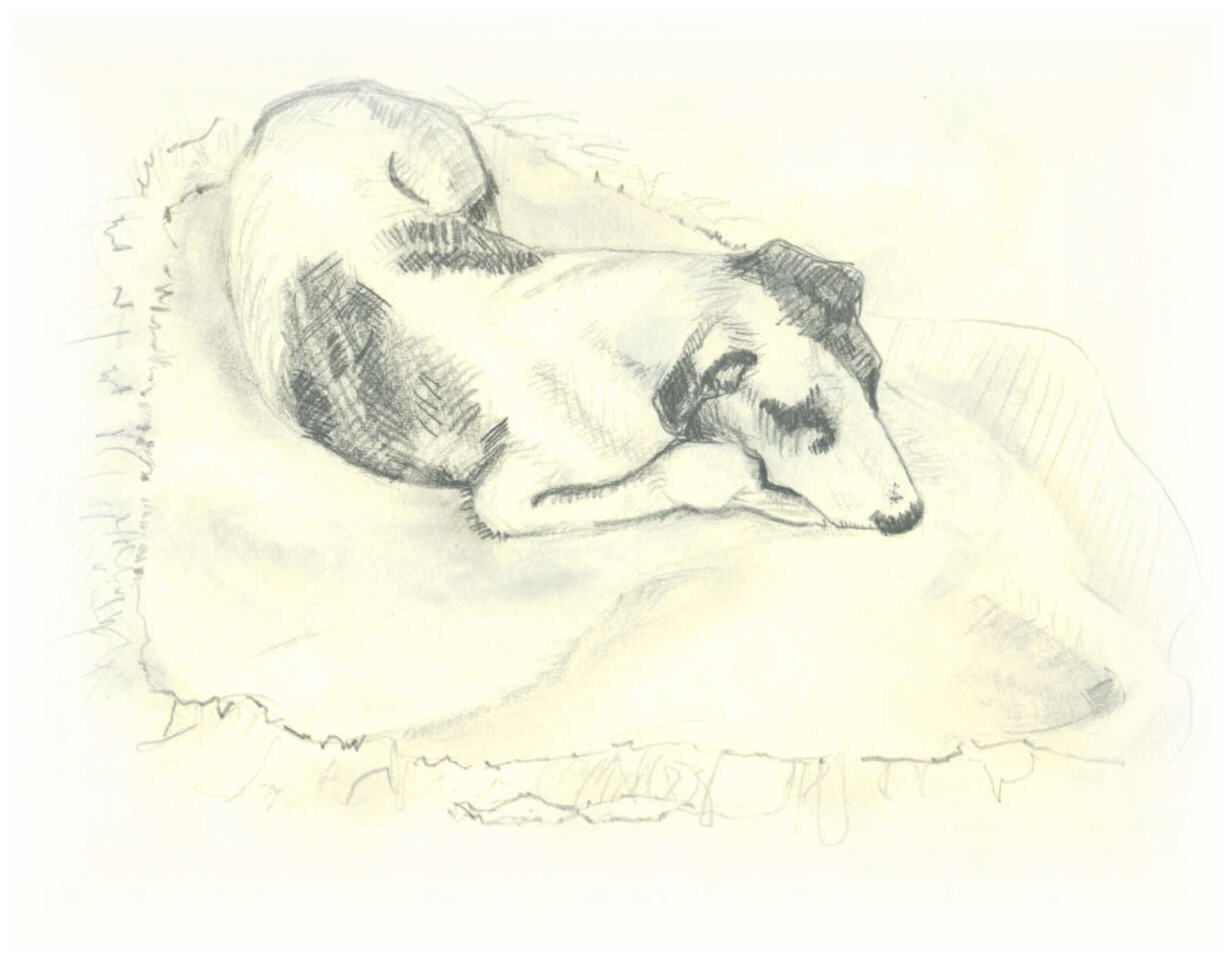 Zack's experience with bloat...
Greyhounds 4 Life Email List
Actually, my name is Gulliver, and I'm a Whippet. Handsome, aren't I?
Want to learn more about the differences between greyhounds and whippets?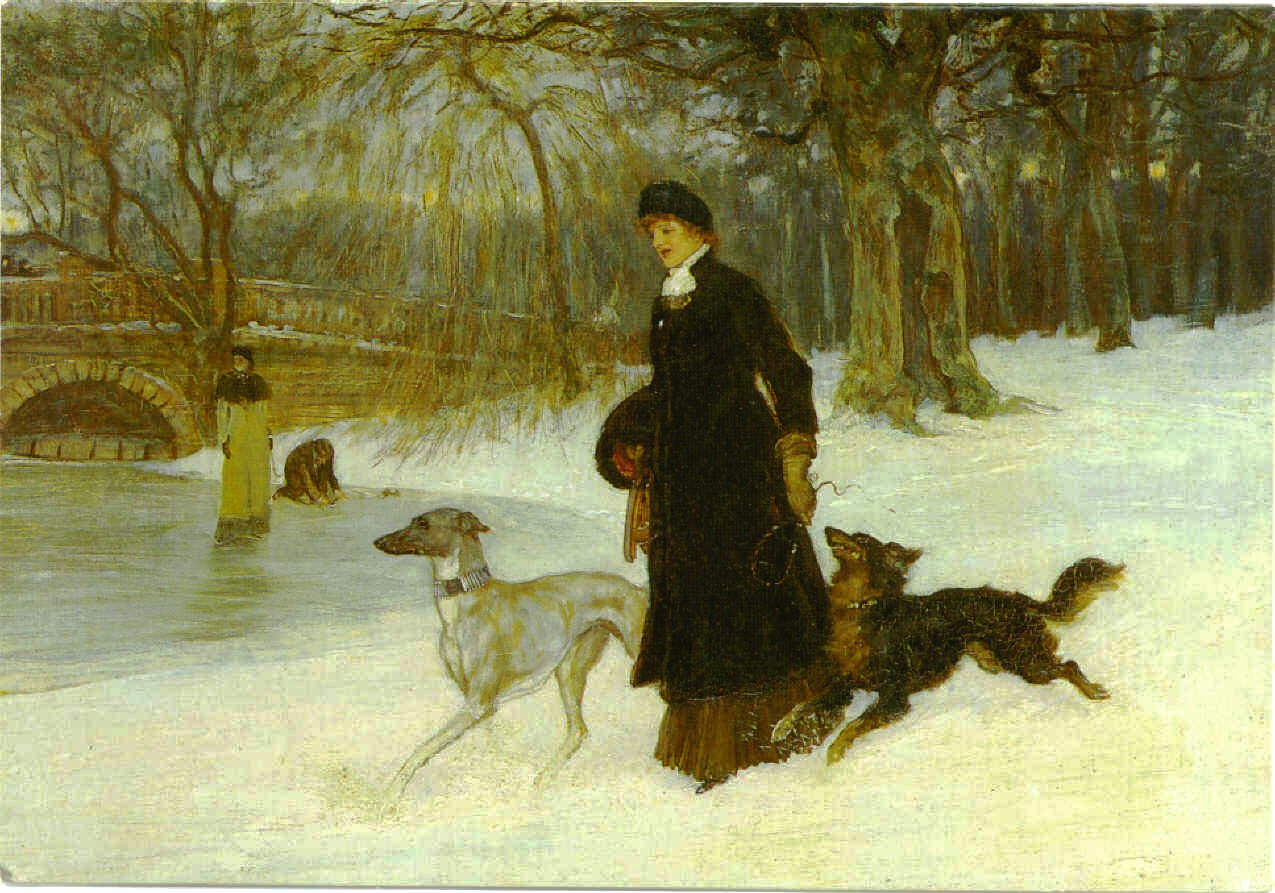 Books...
Adopting the Racing Greyhound
The Reign of the Greyhound: A Popular History of the Oldest Family of Dogs
both by Cynthia Branigan
Greyhound by B. Rae Montgomery, CD-ROM
The Greyhound: An Owner's Guide to a Happy Healthy Pet by Daniel Braun Stern
Greyhound Tales: True Stories of Rescue, Compassion and Love by Nora Star (Editor)
Guide to Adopting an Ex-Racing Greyhound by Carolyn Raeke
The Ultimate Greyhound by Mark Sullivan

Don't overlook the greyhound crosses!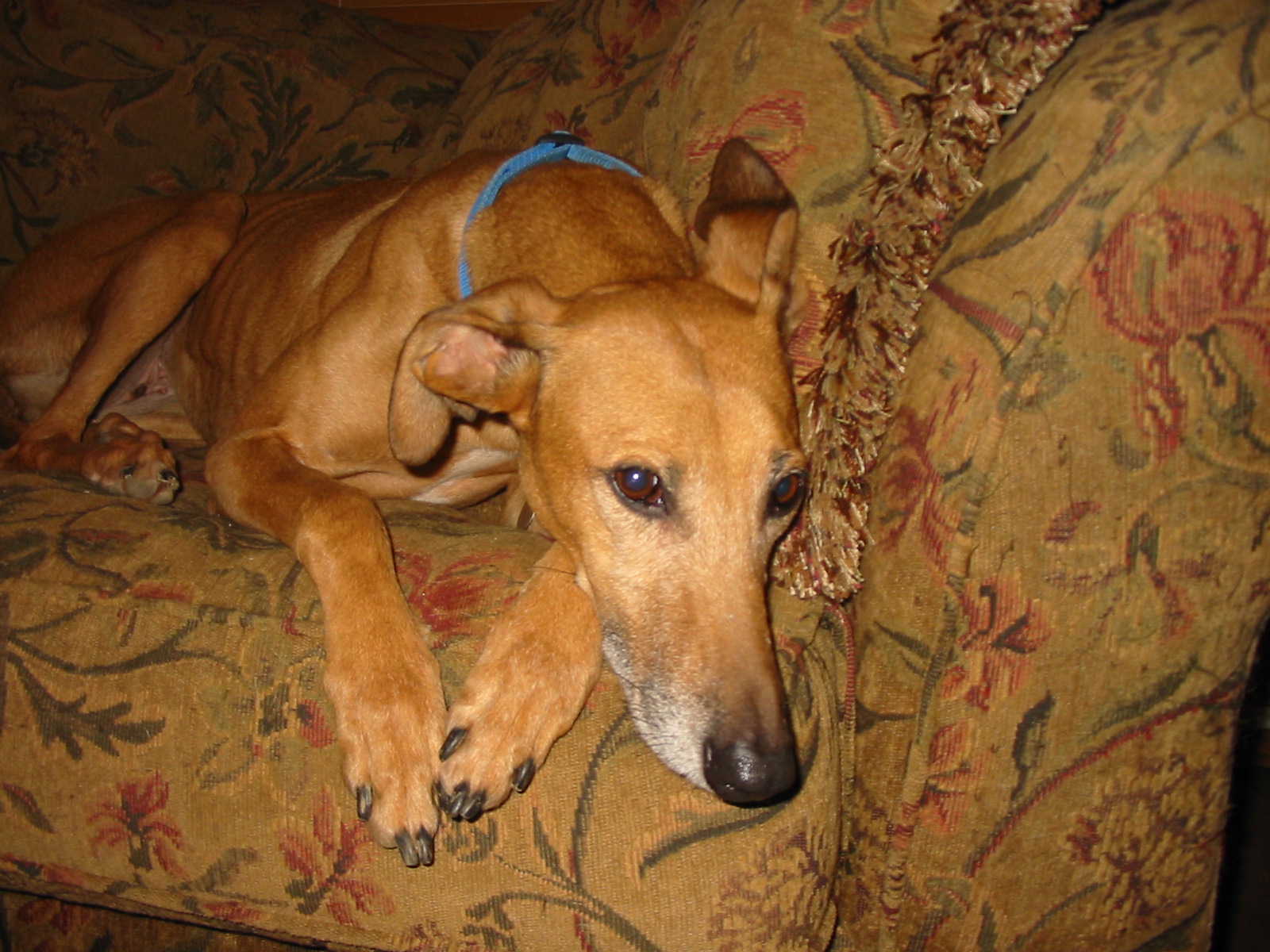 home